A fresh coat of paint or a switch-out of dingy vinyl tiles for one of many laminate flooring choices can give your home an exciting new vibe. Raise household improvement to the next level by exploring the positive changes electrical system modernization brings to your and your family's daily life. Take advantage of the innovations that emerging technologies offer. Plan and implement targeted upgrades that permit homeowners to enjoy the cost savings, convenience, safety, security, and fun of cutting-edge electronics.
Start with Improved Lighting
Today's dwellings make good use of square footage with built-in spaces for work, relaxation, storage, and more. Just a few examples include:
● Home offices
● Studying and play areas for children and young adults
● Entertainment or home-fitness setups
● Pantries
● Walk-in closets
Unfortunately, inadequate lighting can curtail the utility of these otherwise meticulously planned areas. Use a range of lighting strategies to illuminate storage contents and work surfaces. Make spaces inviting and comfortable with more or different lighting –spot, under shelf, suspended, and flexible track lights are all ideas to brighten a previously dim and underused room, cabinet, or corner. For extreme brightness in our walk-in closet or garage workshop area, consider LED lighting.
Recognize How Your Components Obtain Their Power
The concept of traditional wall outlets providing most or all household electricity to tools, toys, appliances, and a vast array of electronics is becoming obsolete. Switching out conventional wall outlets with USB power ports makes much sense and eliminates countless charger adaptors' clutter. Many options are available, including models that offer both traditional grounded outlets with one or more USB ports to cover all your charging and electric receptacle needs.
Transition at Your Speed to a "Smart" Home
Every new electronic device purchased nudges homeowners toward electronic remote control of one or more appliances or systems. We moved from clumsy automatic light setups from the 20th century to the comprehensively automated home in the past decades. Whether you want to close the forgotten garage door with your smartphone from your downtown office, use motion to light up only the used spaces in your home, provide security video and audio inside or outside your property, or more, the technology exists or is in development. Save money and increase security with rapidly emerging interfaces.
Drive the Change to Electric Transportation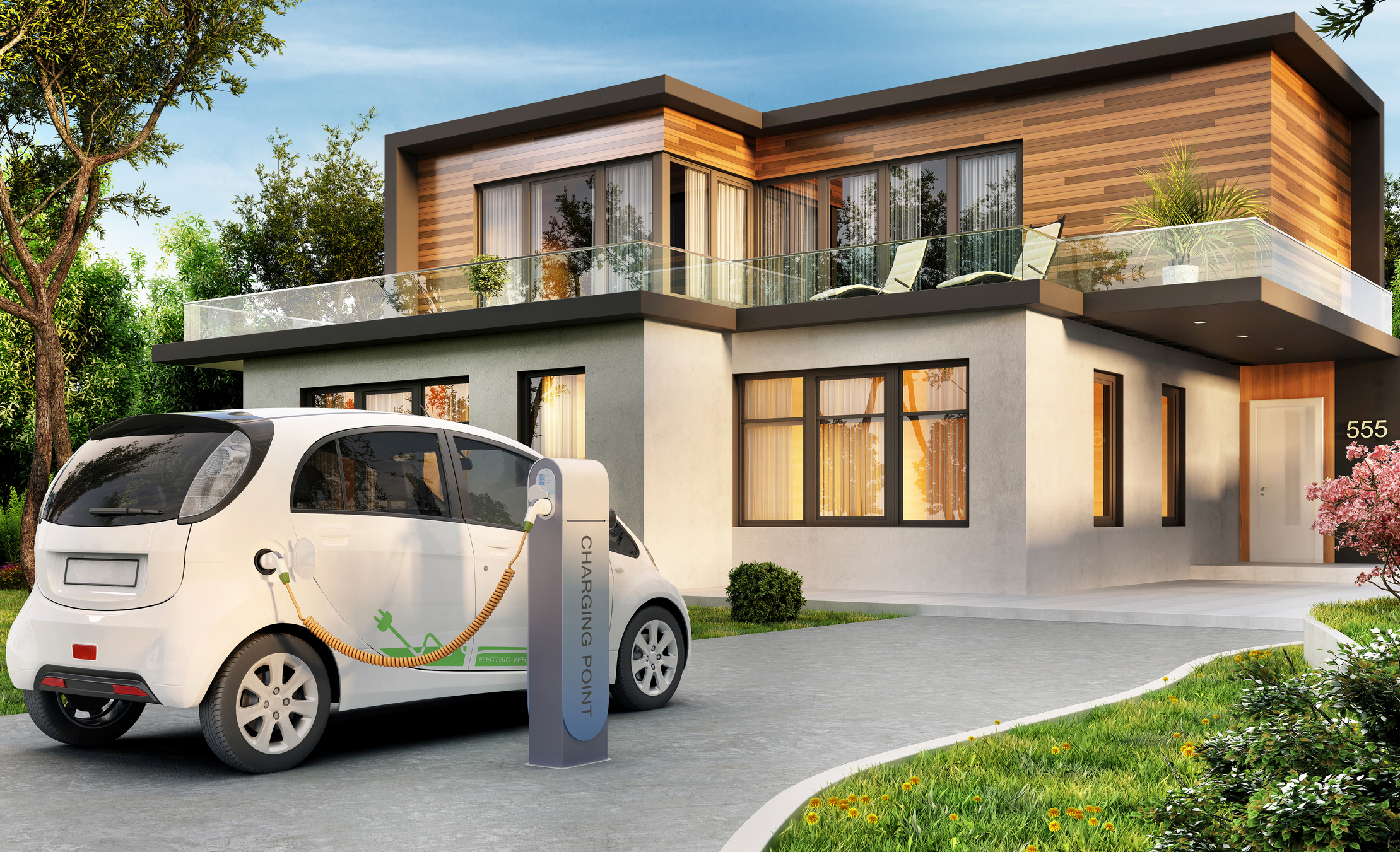 Electric vehicles enjoy a growing acceptance, and the trend suggests that home charging stations soon will become a norm. Evaluating your home and garage's current (no pun intended!) wiring is a must. Enhancing the system to provide the power needed is likely to be a residential selling point, even if you are still pondering your jump to an electric car. The cost and environmental benefits far outweigh the initial investment.
Recognize the Requirement of Residential Back-Up Generators
A few years ago, the idea of purchasing a whole-house generator seemed a bit over the top in most areas of the county. As extreme weather patterns become the norm, property owners search for solutions to the days or even weeks they might face without power. The limited efficacy of portable or small to moderate capacity generators pales compared to the peace of mind afforded by a whole-house generator. Consider a whole-house generator sized for your residence if you want independence from the tyranny of power grid breakdowns during storms and disasters.